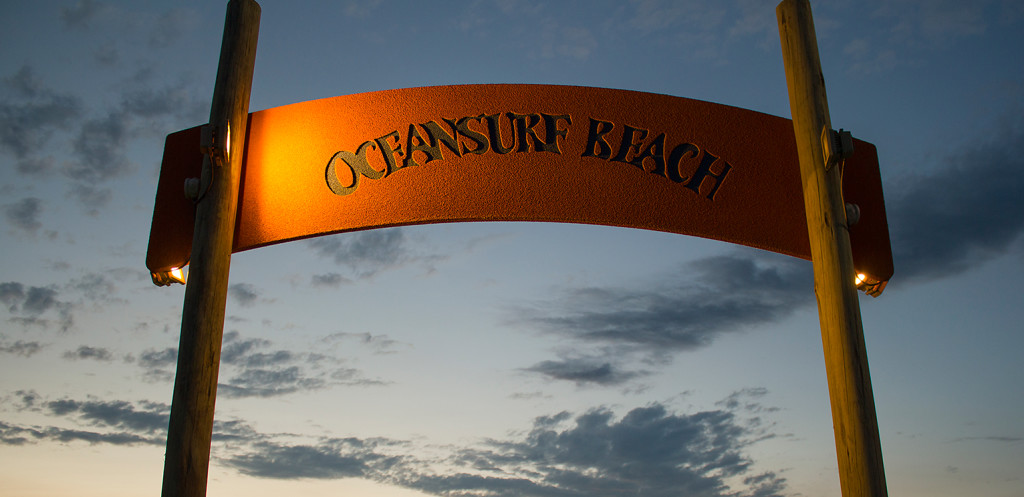 Born in 1984 with the purpose to promote surfing and windsurfing in Italy.
The number of our customers has been constantly increasing just like our desire to offer a better and better service to them.
Ocean Surf Beach's 30 years experience and joint work with leading companies of this sector make of it a qualified sport center, an institution about surf, windsurf, kite and SUP, provided with school, rental and garaging.
Who doesn't like surfing will anyway be captured by the special atmosphere of this place both in the daytime and at night.
The Polynesian style of the fittings, with couches all around, dim lights and music on, is going to make you feel like being in heaven.
Ocean Surf Beach helps you to relax, to appreciate the importance of little things, to enjoy friends: it's like a wonderful trip.
Every day, from dawn to dusk, Ocean Surf Beach hangs around with you during summer days and in the special moments of your life.
It is not just a beach club, but a piece of heaven, where your wedding, your party or a simple day may become a special event. An ordinary day spent in Ocean Surf Beach, playing sports, having a cocktail, listening to music will become an emotion to live.